Pizza, Pasta and so much more!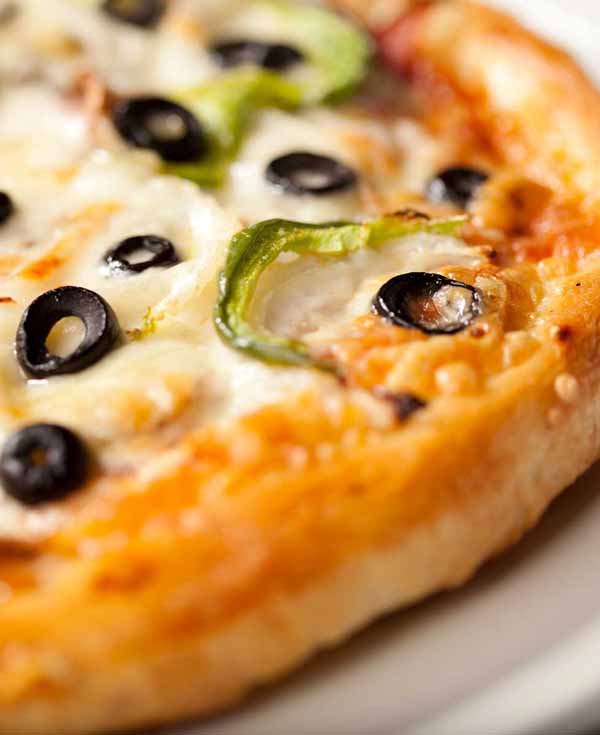 We cater family gatherings, weddings and corporate events.
All of our pizzas and pastas are baked to perfection with your choice of our home style sauces and topped with a special blend of mozzarella cheese. Trays are 12 X 20 inches and serve 12-15 people.
Restaurants
Full Dine in – Take Out – Delivery
Take out Locations
Take Out and Delivery
 Full Dine in Menu, Take Out and Delivery Restaurants
Take Out and Delivery Locations
FULL DINE-IN MENU ALSO AVAILABLE FOR TAKE-OUT AND DELIVERY
Take Out and Delivery Locations